Slater and Rehm already at the forefront of the WSK Super Master
02-March-2021
02-March-2021 12:52
in News
by Admin
At the end of February, Ricky Flynn Motorsport stayed in Adria to compete in the first round of the WSK Super Master Series following the WSK Champions Cup. The performances of the British team improved in one week: Freddie Slater took 2nd place in the provisional OK-Junior ranking, while Maxim Rehm was 4th. The next meeting is in less than two weeks in La Conca.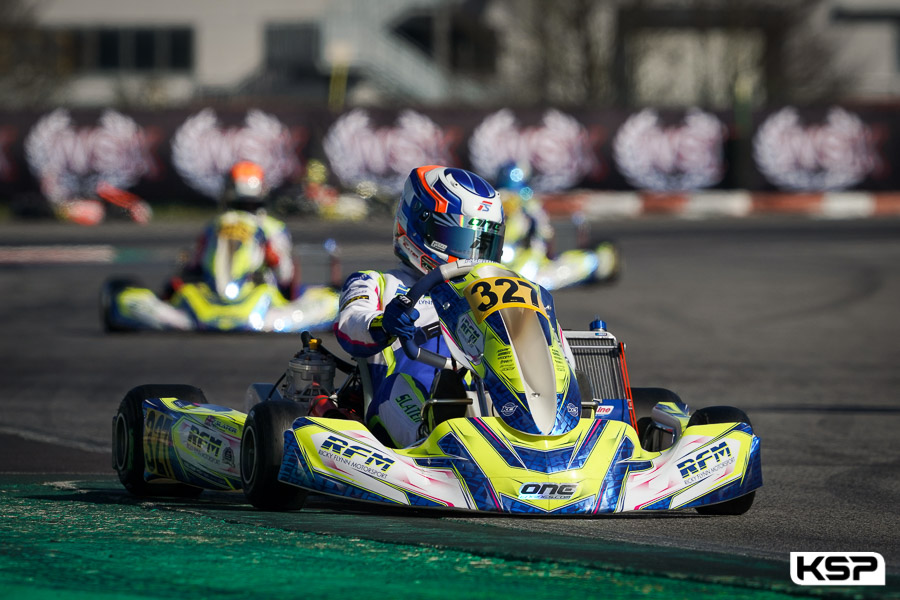 Freddie Slater made a dazzling start to the meeting under the sun of Adria. This time, he took pole position among the 93 participants, the second of the season for RFM, and followed up with faultless heats, from which he came out in the lead with his five consecutive victories. He won again in the Prefinal. But his position outside the first row on the starting grid of the Final didn't suit him, as it is often the case on this circuit. He finished the first lap in 7th position before fighting for the top five, and he finally took 4th position.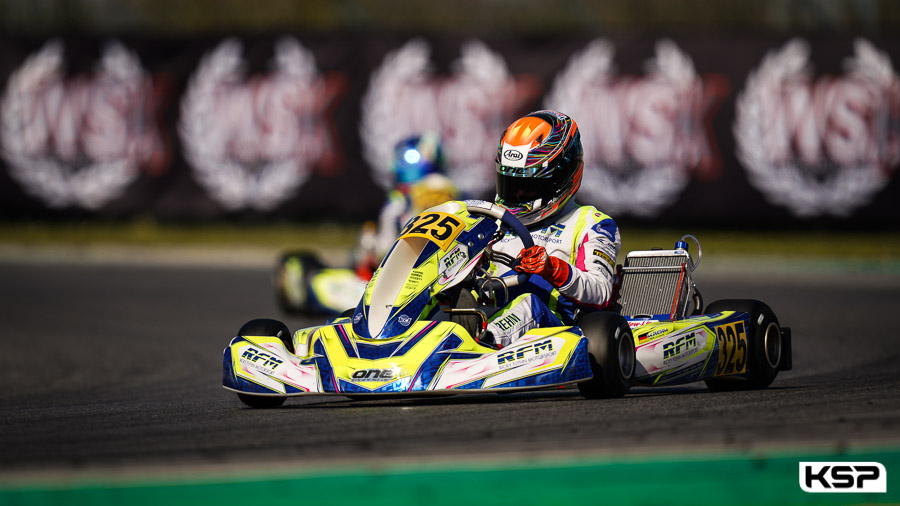 Maxim Rehm confirmed his speed in 3rd position in Qualifying with the fastest time of his group. Continually in the top three of the heats and twice winner, the young German was better than his team-mate at the start of the Final. He then lost a few places over the laps and finished in 6th position.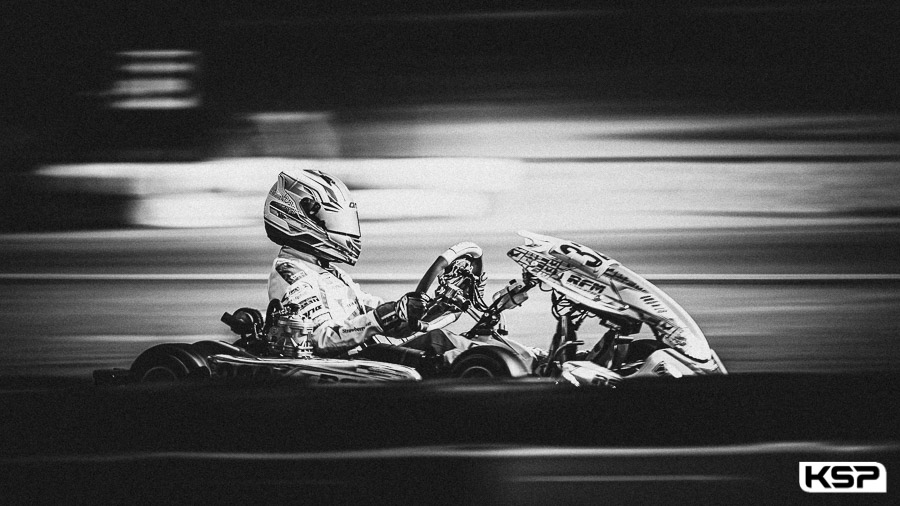 Dion Gowda was well on the way to a good result in Adria. He was back in the top five of the heats after five very good races. Unfortunately, an incident at the beginning of the Final sent him back to the last position with a big delay and he retired before mid-race.
Edgar Anpilogov was not undeserving, but a retirement hindered his progress in the heats. Nevertheless, he managed to qualify and to finish the Final at the back of the grid. Tobias Clausen experienced another difficult weekend that didn't allow him to take part in the final stages of the event.