ABOUT RICKY FLYNN MOTORSPORT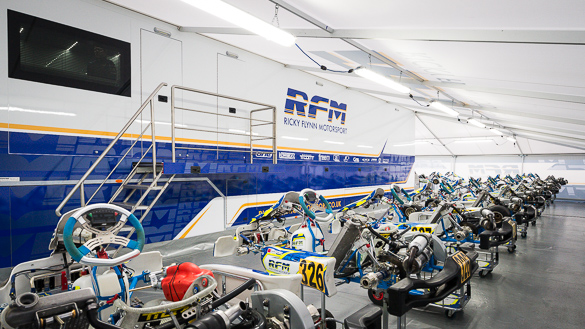 Ricky Flynn Motorsport is a major team in the international paddocks, known for their competence and professionalism. The hallmark of RFM is the high level of performance, often better than the big factory teams, whilst keeping a very personal approach. Each of our drivers has the equipment and support to aim for victory, both in KF and KFJ. For a decade the team, which is run by former British driver Ricky Flynn, has been collecting victories both in Britain and abroad with the same quality of delivery and meticulous preparation of the FA Kart chassis. In 2013 RFM was awarded the MSA Best UK team award, further affirmation of the team's position within the sport.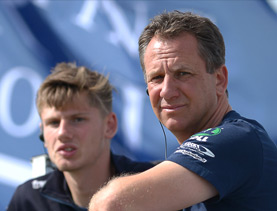 At RFM we pride ourselves on our approach to each and every race, something which has been developed and honed over many years. Our hallmarks are immaculate equipment, meticulous planning - both pre-event and at the track - the best personnel and partners of the highest pedigree.

Attention to detail is essential for creating the platform for success. Nothing is left to chance and therefore, every RFM driver is given the ingredients with which to perform and succeed.
Ricky Flynn
UPCOMING EVENTS
Click below to view our upcoming events
Visit More
LATEST NEWS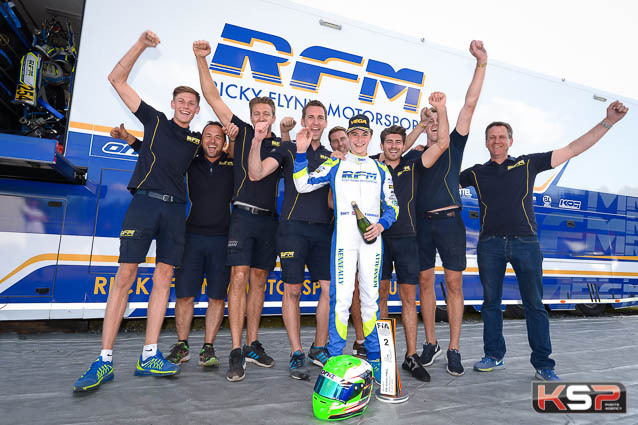 Already a Junior title-holder at European level with Lando Norris in 2013 and Enaam Ahmed in 2014, to mention only the most recent, the RFM team have ...
03-08-2016
RACE CALENDAR