Lando Norris testing with RFM at Lonato
06-February-2019
06-February-2019 0:00
in News
by Admin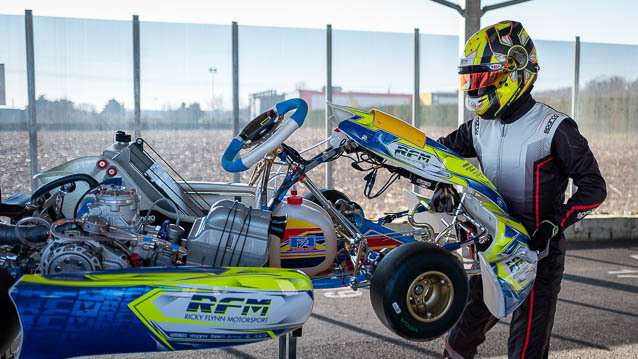 Car racers often take advantage of the winter to reconnect with karting, which prepared them so well to shine in single-seaters. Lando Norris seized the opportunity to join the RFM team to complete his testing at the wheel of a FA Kart / Vortex KZ kart on the South Garda Karting circuit in Lonato.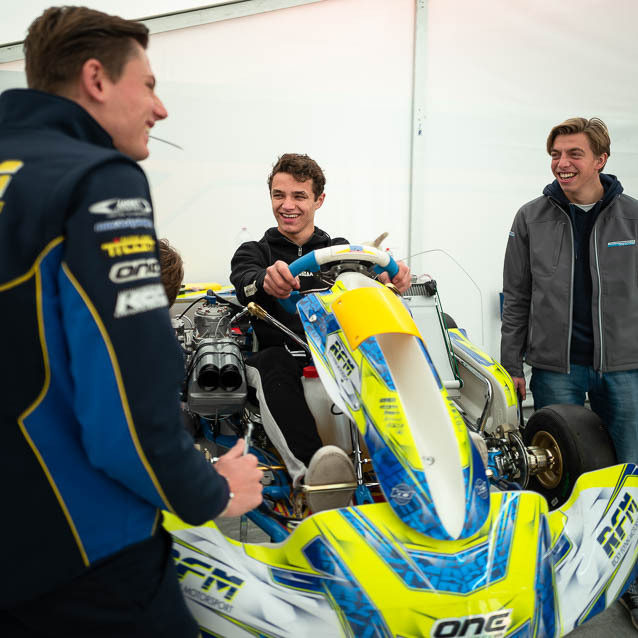 Crowned KF World Champion in 2014, Norris had previously achieved other successes with RFM such as the KF-Junior European Championship, the WSK Euro Series and the CIK-FIA International Super Cup in 2013. His car career then featured victories in F4, FR 2.0 and FIA F3. He finished 2nd in FIA F2 last year and is making his debut in the F1 World Championship this season with the McLaren team.

At Lonato, Martin Kodric and Niklas Kruetten accompanied Lando Norris for KZ test sessions under the RFM colours.