Finally back on track!
07-July-2020
07-July-2020 10:11
in News
by Admin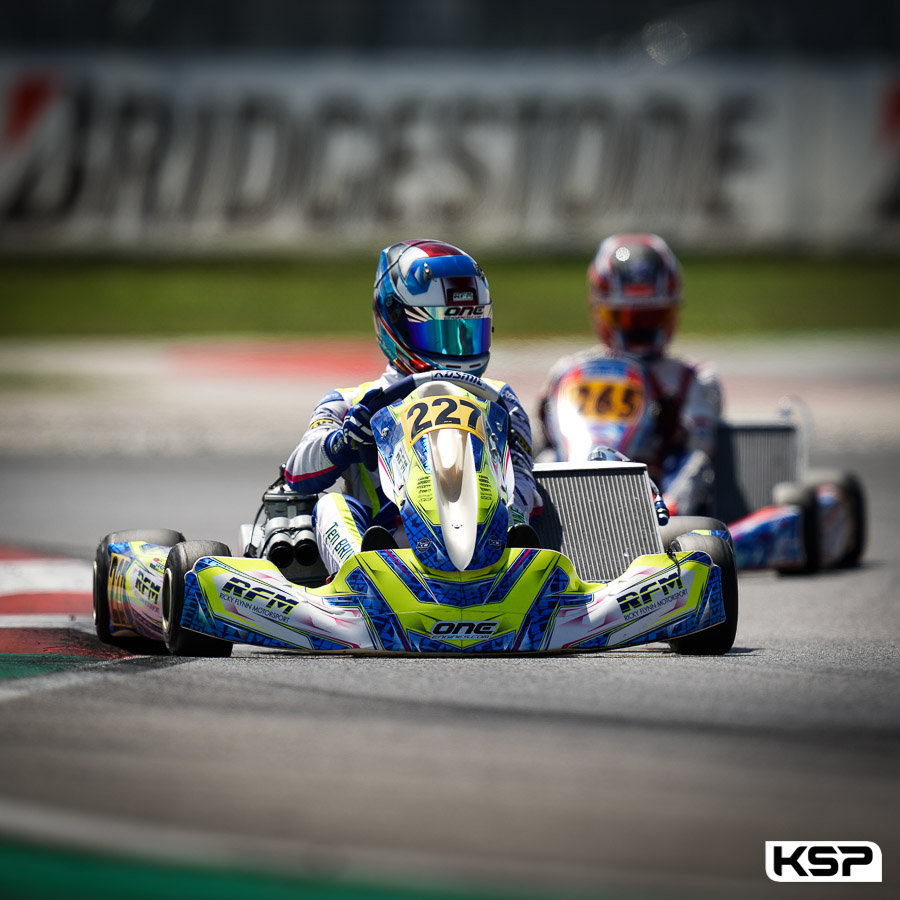 More than four months after the last race at Lonato, RFM resumed competition at the end of June at Adria for a 2-in-1 event to finish the WSK Super Master Series. A good proportion of the drivers from the British team were able to make the trip to Italy and everyone was impatient to race again.
The busy programme of the double meeting of the WSK Super Master Series condensed Rounds 3 and 4 into a week in soaring temperatures and with high grip, demanding conditions for both men and machines. The balance was largely positive with very promising overall performances as soon as racing resumed.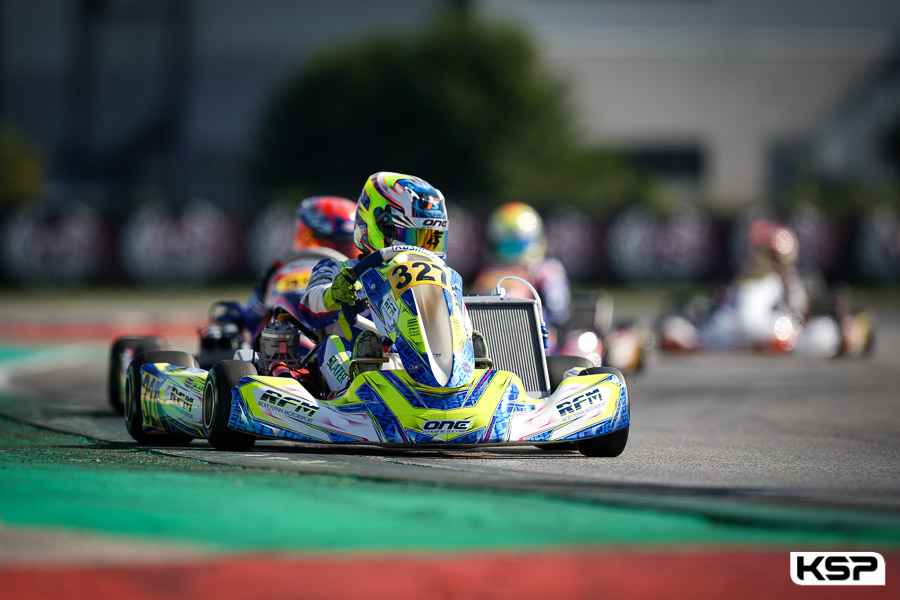 In OK, the Dutchman Thomas ten Brinke quickly found his feet again. 11th in the Final on Saturday despite a retirement in the Prefinal, he put in some convincing runs in Round 4 and finally reached 7th position on Sunday. This allowed him to consolidate his 9th place in the Championship for his first season in the category. Faced with several setbacks, Danish driver Sebastian Gravlund finished on a positive note with a 7-place comeback in the last Final.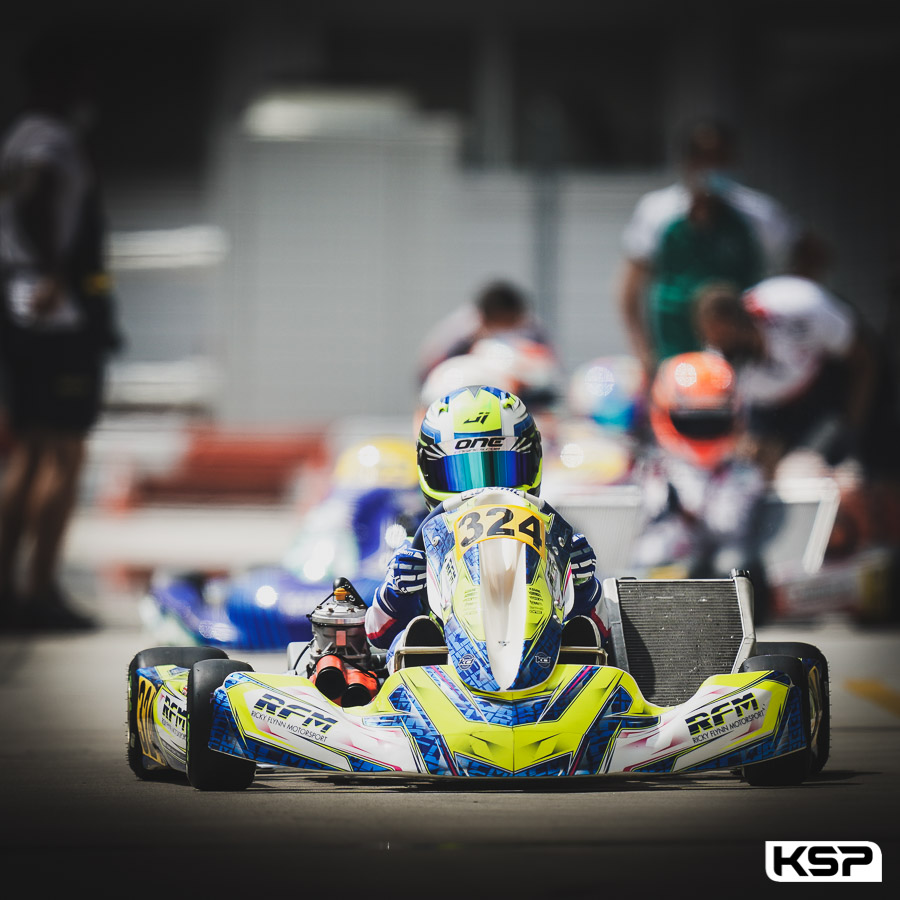 The three young RFM drivers entered in OK-Junior were all able to put themselves in the spotlight at Adria. Briton Freddie Slater confirmed the potential he showed at the start of the season. Fast against the clock and solid in the heats, he entered the top five on Saturday and finished 7th the next day. He climbed from 43rd to 8th in the Championship. Coskun Irfan, also from Great Britain, showed a good level of performance, regularly fighting in the top five of the heats. He was 8th on the line in Saturday's Final, but was demoted after a heavy penalty. 3rd in his Prefinal on Sunday, with the fastest lap, he lost ground at the end of the race during a scuffle. Finally, Singapore driver Dion Gowda had a number of brilliant heats that unfortunately did not translate into the Final stages where he had to retire in mid battle.