RFM: Progress at all levels at Sarno
14-July-2020
14-July-2020 18:18
in News
by Admin
It was a tough battle at Sarno for the premiere of the WSK Euro Series. In high temperatures, there were many clashes, as well as risks of accidents, at the foot of Vesuvius. The RFM drivers all put in good performances and showed progress that bodes well for the rest of the season. On the technical side, the British team's Kosmic/Vortex karts proved to be both efficient and reliable thanks to a close and productive collaboration with the Danish engine tuner One Engines.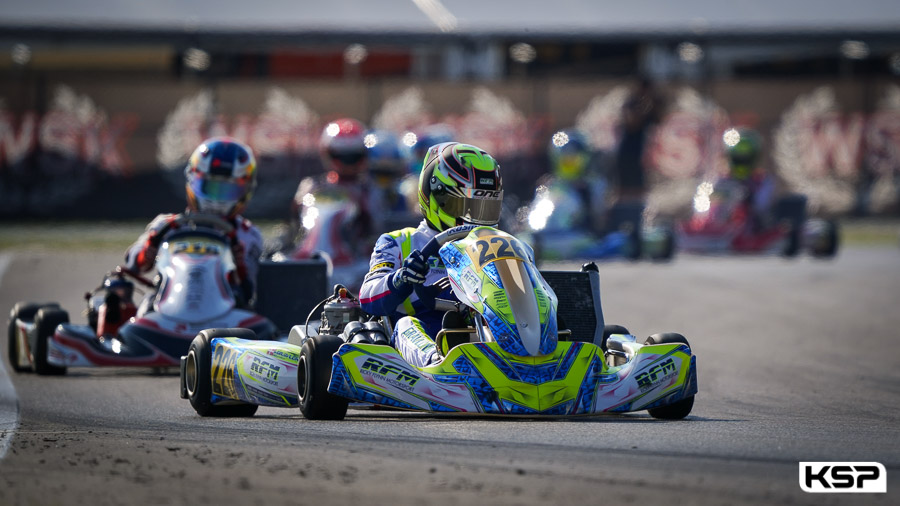 Sebastian Gravlund increased the pace in OK compared to the previous week. After a good time in Qualifying, the Danish driver was again in the top five in the heats. After a more difficult Prefinal, he made up for it with an 11-place climb to 16th in the Final to confirm his good form. Thomas ten Brinke was also more solid, taking no less than 12 positions during the heats. He continued to build on this momentum by crossing the Final finish line in 7th place, a gain of six places, before being placed 9th due to a spoiler penalty.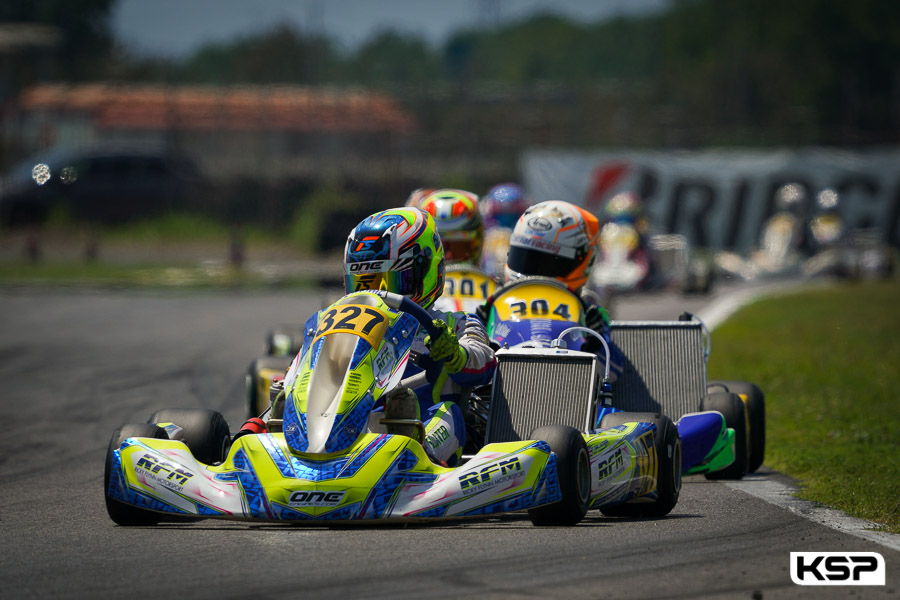 In OK-Junior, Freddie Slater put his best foot forward in some great heats following a 19th place in Qualifying. He moved up 15 spots with one win and two fastest laps to his credit and finished in the top five again. Irfan Coskun achieved an outstanding feat with a record 34-position gain between Qualifying and the heat rankings. A brilliant 2nd in his Prefinal, the event ended for him in 9th place in the Final. The result was also very positive for Dion Gowda, 11th in Qualifying and with three good heats out of four, including a fastest lap in the race. For the second time of the season, he was in the top 10 in the Final after a four-place gain. Finally, the Ukrainian Edgar Anpilogov made a positive comeback to racing, however he was unable to reach the Final this time.
RFM has already set off for Spain this weekend to compete in the inaugural round of the new Champions of the Future by RGMMC series on the Zuera circuit.
Info Kartcom / Photos © KSP