Taoufik, Piastri and Kenneally among the best in OK-Junior at Portimao
30-June-2016
30-June-2016 0:00
in News
by Admin
Although the final victory didn't reward the work done by Ricky Flynn Motorsport at the third European round in Portugal, the performance of several of its drivers, however, did not go unnoticed. The harshness of the track during battle sometimes worked against the potential of the team, even though the team had managed the specifics of a difficult meeting admirably. In this respect, significant changes in competitiveness were seen between the different phases of this competition which cannot be due to the competence of the team. The lack of consistency between the different sets of the tyres provided to the participants in the event has often been singled out, apparently with good reason. A major player on the international scene, RFM is able to again take a leading role in a month at Genk at the last round of the 2016 CIK-FIA European Championship.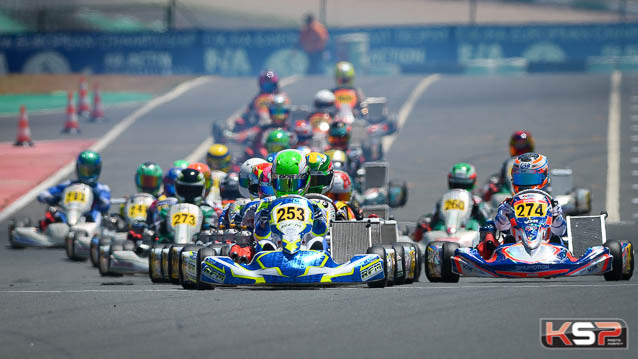 Fin Kenneally was on course to achieve an exemplary meeting in OK-Junior at Portimao. After taking pole position in timed practice against over 70 drivers, he confirmed his pace in the qualifying heats with four wins in four races. Strangely, his performance fell a notch in the closing stages and he had to settle for 11th position. He nevertheless remains well placed in the standings with 4th postion and a small gap to the leaders.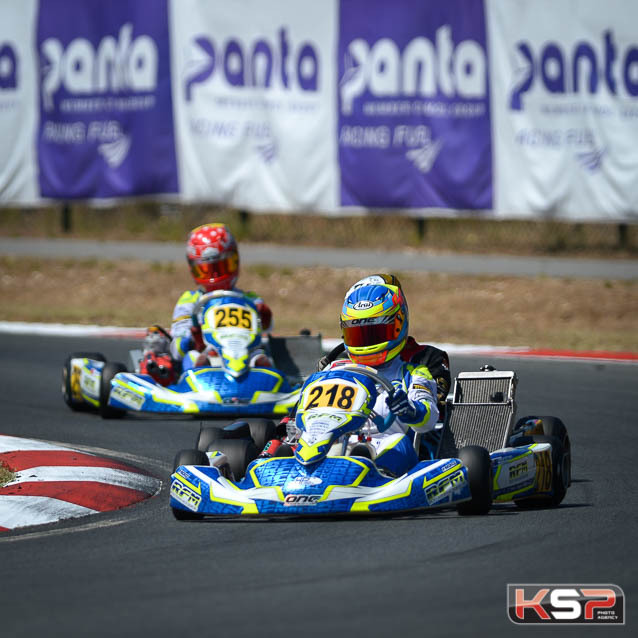 Oscar Piastri managed one of his best performances in the Algarve by winning two heats and his Prefinal with the fastest lap. Shoved out of the Final, he came home in the top 10 in the end. Sami Taoufik was strong early on among the leaders before taking five positions in the Final, and finished in the top five, which allowed him to move into 10th position in the championship. The young Niklas Kruetten met with many uncertainties in the heats before being eliminated from the start of his Prefinal.
An accident victim from the second qualifying round OK, Logan Sargeant rectified the situation by going back in the pre 7th place and the fastest lap before experiencing another abandonment early in the final and now finds himself fifth in the championship . Sun Yue Yang met some difficulties to find the right rhythm and his rally was shortened by a consecutive penalty to a technical problem.
Info Kartcom / © Photos KSP