RFM and Lando Norris lead the KF European Junior Championship
20-June-2013
20-June-2013 0:00
in News
by Admin
While the opposition gets more formidable at each event, RFM Motorsport works hard to keep the advantage, and it pays off! At the first round of the European Championship, held at Alcaniz in Spain, the FA Kart / Vortex outfit were among the most successful teams, shown by Lando Norris's triumphant campaign in KF-Junior. Several incidents disrupted competition for his teammates, but Jehan Daruvala and Enaam Ahmed still got into the top 15 and scored valuable points before the conclusion in Italy next month.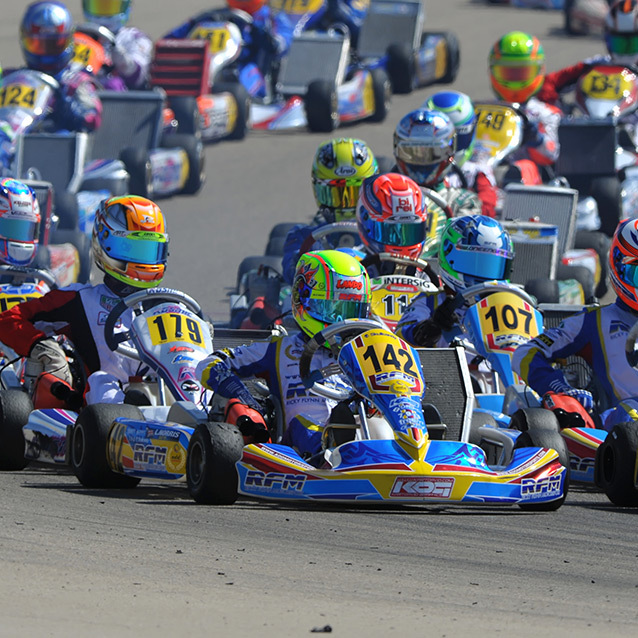 Already holding the WSK Euro Series title, Lando Norris hadn't been this successful since March. RFM Motorsport took advantage of a break in the schedule to resume development work effectively while adapting to the new LeCont tyres used in the KF-Junior CIK-FIA category. Using the reinvigorated equipment most effectively, Lando proved unbeatable on the wide and fast Spanish track. He began by taking pole position ahead of 80 opponents before gaining a perfect score of five wins in five races in the heats. Delayed at the start of the Prefinal, he still finished in third position and quickly closed up to the leader in the Final, which allowed him to launch an attack on the last lap. Pushed back, he was logically the winner after his opponent was punished for his bad manœuvre.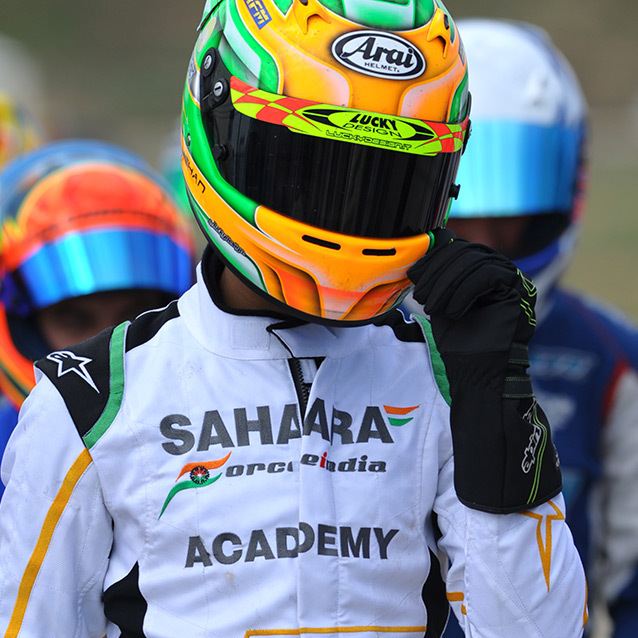 The other team drivers had more problems in Spain. Various incidents spoilt their races, Daniel Ticktum and Max Fewtrell being eliminated in the Prefinal after clashes while they were on course to qualify. Daruvala was 51st in the intermediate classification, and qualified after a great Prefinal. Niko Kari, the record holder in the event, and Thomas Bale, who was fastest in the Final, unfortunately crashed together early in the race when they were well placed, while Daruvala and Ahmed moved up effectively to 11th and 13th positions.
Also very fast in Spain, Martin Kodric however struggled during the KF Final after showing good potential in the heats.
Info Kartcom / © Photos KSP