RFM: ups and downs at Genk
04-June-2013
04-June-2013 0:00
in News
by Admin
9 drivers from the RFM Motosport team were involved in the last round of the WSK Euro Series at Genk (BEL) Not all were successful. Race incidents, penalties and injuries affected the results of some of the British team despite a general level of very convincing performance.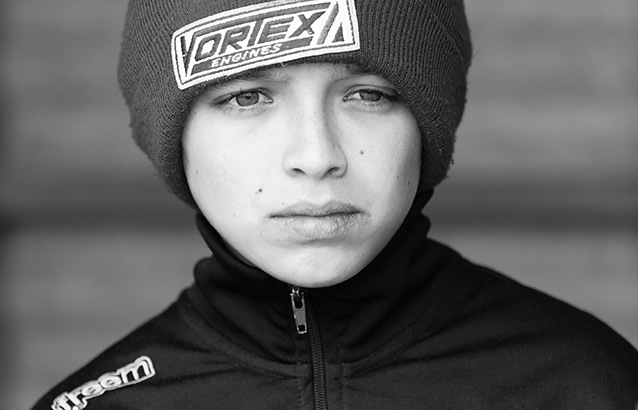 Fortunately for him, Lando Norris had scored enough points in the three previous rounds to secure the KF Junior championship despite the bad luck that plagued him at Genk. Enaam Ahmed was the best performer this time for the team, reflecting his strong increase in performance since the beginning of the season. He therefore went from 13th to 5th overall. The winner of the pre-final, he took a nice 4th place in the final after an intense battle. He was joined at the finish line by his teammate, the Finn Niko Kari, winner of the Superpole and impressive in the heats. Thomas Bale was assured his third consecutive top 10 in the WSK Euro Series.
Despite some bursts of speed, there was less success this weekend for the other team drivers. In KF, Martin Kodric was very fast on track, but retired early in the final. Ollie Norris was very disappointed to have to retire because of a rib injury after contact.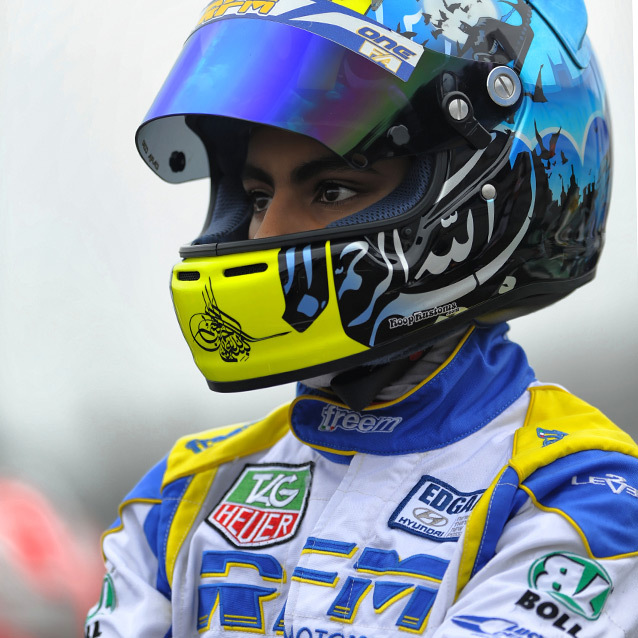 RFM should be proud to put three of its drivers, Norris, Ticktum and Ahmed, in the top five of the WSK Euro Series in KF Junior, which makes it the most successful team on the grid. The British team has already set sail for Spain to prepare for the first meeting of the European Championship. There will be lot of work focused on finding out about the new LeCont tyres to be used in KFJ.
Info Kartcom / © Photos KSP