Ticktum prominent at Precenicco
06-May-2013
06-May-2013 0:00
in News
by Admin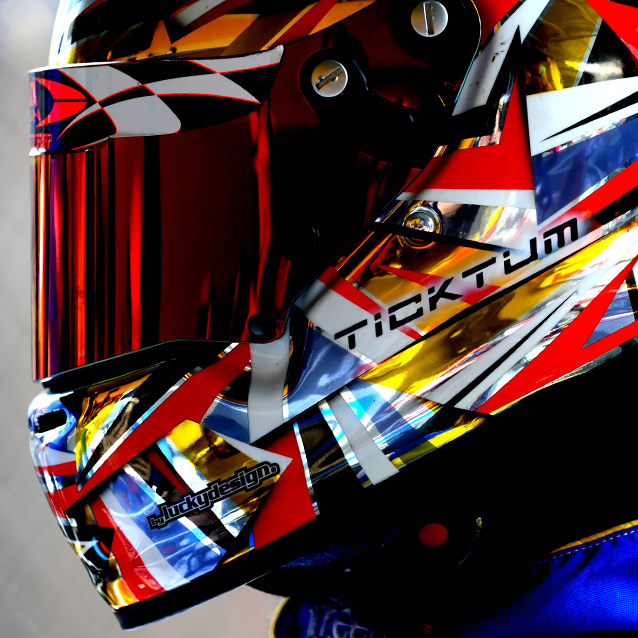 With a win in the prefinal and a second place finish, Daniel Ticktum was the strongest driver of the RFM Team this weekend at the third round of the WSK Master Series, which took place on a new track, the Precenicco circuit, not far from Venice (Italy). This gave him a quantum leap in the standings in KFJ. But as always with the British team, he was not the only outstanding performer on Italian soil.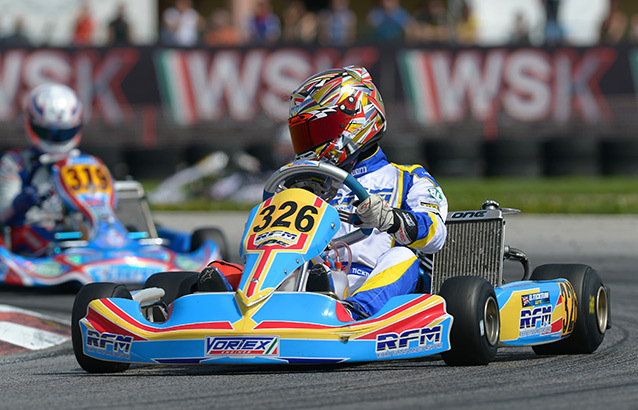 To start with, Lando Norris and Enaam Ahmed were on pole in qualifying in their groups. RFM also placed four drivers out of the twelve in Superpole. 2nd, 3rd, and 4th places went to Ahmed, Ticktum and Norris in this difficult exercise which was already a great achievement. Ticktum won two heats and ended up top of the standings ahead of Norris. Ticktum then drove a superb pre-final, while Ahmed finished third with the fastest lap. Always very fast, Ticktum finished in 2nd place in the final, with Ahmed finishing. With Norris 6th and Daruvala 9th, after starting 30th, RFM had four drivers in the top 9 of KFJ! Norris holds second position in the standings while Ticktum jumped from 21st to fourth.
Although the end result was less convincing in KF, it was not due to a lack of performance. Martin Kodric was always in the top 3 in the battle for the win until the final, and Ollie Norris ensured a very good run for his second place in qualifying. He also made an excellent recovery from 25th to 10th place in the final after trouble in the previous race. Starting third in the final, Kodric may have been able to go for the win if not for a collision that sent him to the back of the pack on the first lap. He managed to gain 10 positions by setting the second fastest time in the race, but his goal was to finish higher than 15th.
Info Kartcom / © Photos KSP