First F1 Grand Prix for Lando Norris, a great source of pride for RFM
18-March-2019
18-March-2019 20:45
in News
by Admin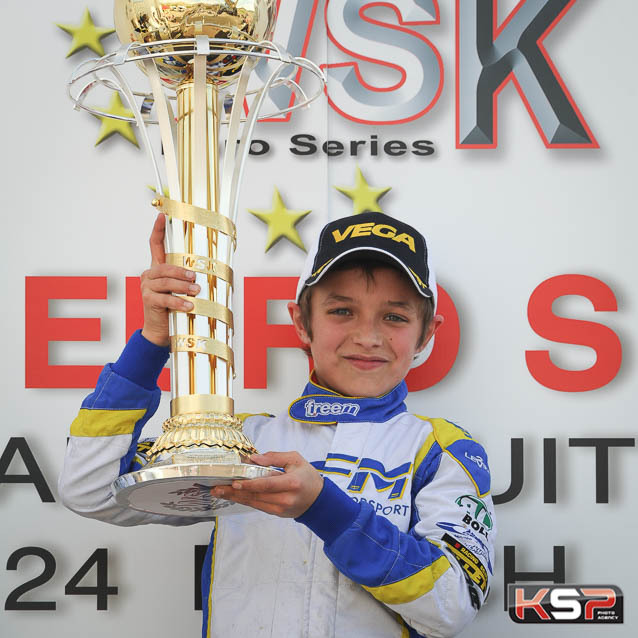 The 19-year-old British driver Lando Norris has just competed in his first Grand Prix for McLaren in Australia. Lando learned a lot in karting, especially during his two international seasons with the Ricky Flynn Motorsport team.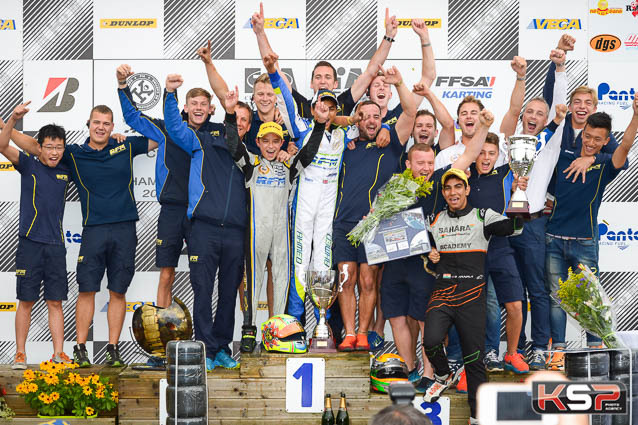 "We are delighted to have contributed to Lando's rise," said Ricky Flynn. "With us he won his first international victories that launched his career. It was a pleasure to work with such a motivated driver who was very receptive to the advice given to him. Under the colours of RFM, he was crowned European Junior Champion in 2013, then World KF Champion in 2014."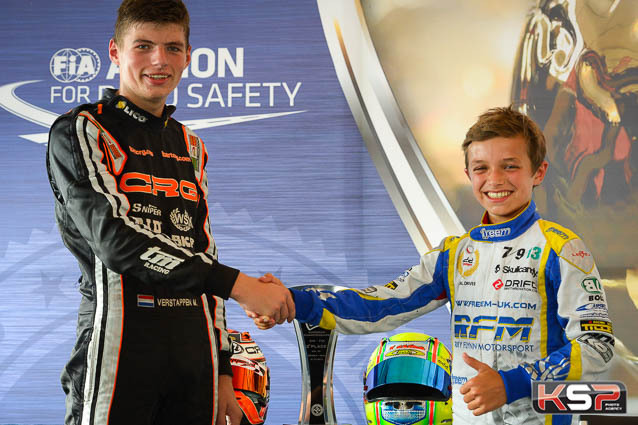 Armed with his strong karting foundation, Lando Norris then took to the car stage with incredible brilliance. Winner of the British F4 Championship in 2015, he won the Formula Renault 2.0 Eurocup in 2016 and the FIA European F3 Championship in 2017. His exceptional career and 2nd place in the FIA F2 Championship in 2018 opened the doors of F1 to him as a McLaren driver. Disappointed not to have scored points in his first Grand Prix in Melbourne, Lando however managed a convincing race up to his finish in 12th position. A result that brought joy to his faithful supporters in the RFM team.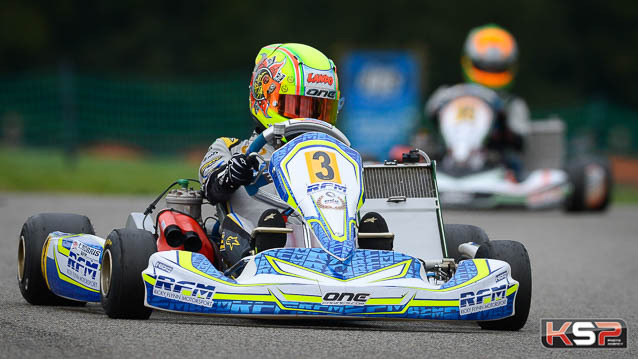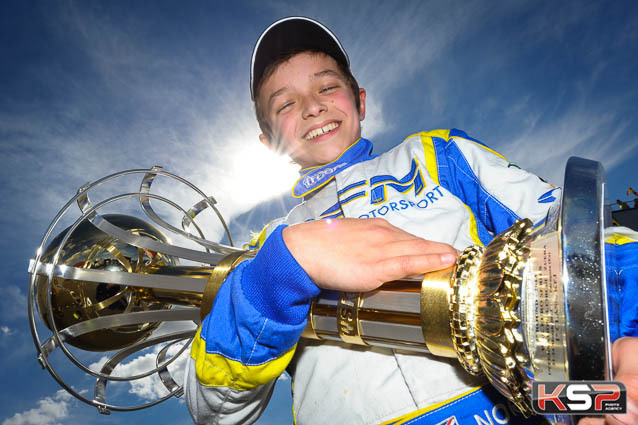 Info Kartom / © Photos KSP