RFM: a very promising start to the season
20-February-2020
20-February-2020 12:57
in News
by Admin
The Ricky Flynn Motorsport team has already made a good start to the 2020 season during the first two WSK Promotion races at Adria and the Winter Cup, with its new line-up of seven drivers. While Kosmic chassis have replaced the traditional FA Kart, the OTK Kart products show the same level of performance. The Vortex engines still come from the tuner One Engines, a long time collaborator with RFM. The potential of the British team predicts an exciting season.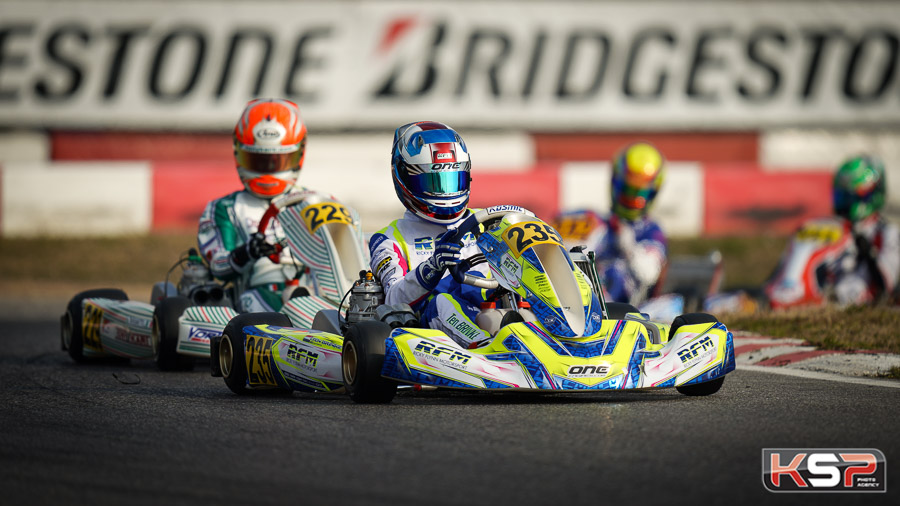 The 2019 World Junior Champion Thomas Ten Brinke has quickly adapted to the higher class, already showing excellent speed in the opening races. He has not yet realised the potential he showed in the intense battle in the Final stages of the race, but this will not be long in coming. At Lonato Ten Brinke finished 16th in the Winter Cup, a retirement in one heat delaying his progression in the top three.
Denmark's Sebastian Gravlund joined the RFM team for his second season in the OK category. Looking for better performances in Timed Practice, he made good progress in the Qualifying Heats.
The American Ugo Ugochukwu is undeniably the most experienced of the five RFM drivers in OK-Junior. He is already totally on the pace, as his 2nd Final position at the WSK Super Master Series in Adria proved. A retirement in the Winter Cup Final deprived him of a result at Lonato.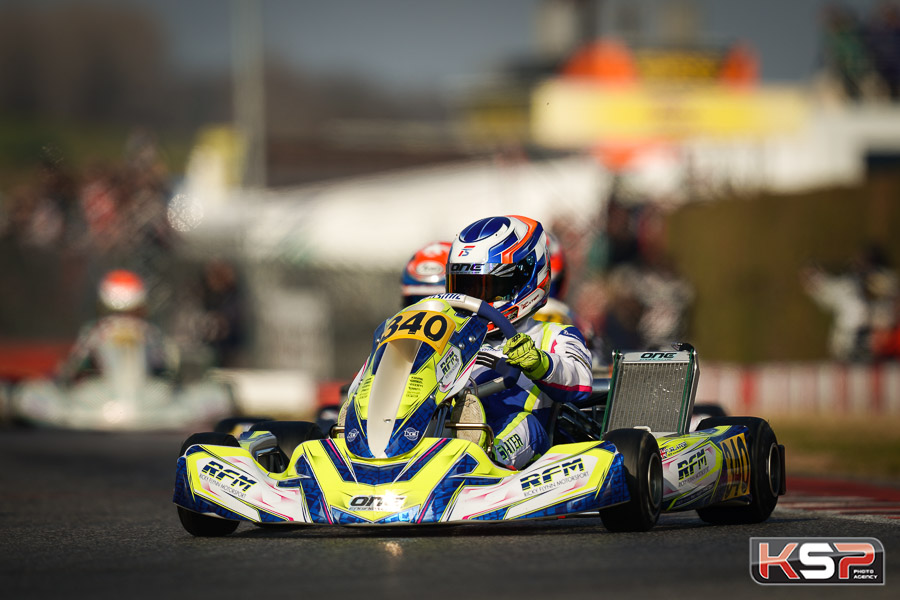 Newcomer to the team, the British driver Freddie Slater from X30 Mini has already made sparks fly in OK-Junior with RFM. Very fast, he mounted the second step of the Winter Cup podium after several very convincing performances.
The Singapore driver Dion Gowda had finished 2019 with three races with Ricky Flynn Motorsport. A finalist in his first three races in 2020, he finished 8th in the WSK Champions Cup before posting two fastest laps in the Winter Cup heats and finishing 24th in the Final with remarkable speed.
Straight up from 60 Mini, the Briton Coskun Irfan and the Ukrainian Edgar Anpilogov negotiated their move to OK-Junior very well. Irfan obtained the best result of the team by finishing 7th in the WSK Champions Cup after having gained more than 40 places from Qualifying. He was also on the pace for the Winter Cup with his 14th place on the starting grid for the Final, but a penalty relegated him to 23rd position. Anpilogov made good comebacks in the Final stages of the WSK Champions Cup, and finished the Winter Cup in 27th place despite several setbacks.
Info Kartcom / Photo © KSP