Zuera: Champions of the Future to prepare for the final European round
20-July-2021
20-July-2021 15:35
in News
by Admin
It is rare for an international race to be held a week before a European event but in Zuera last weekend, the Champions of the Future series enabled the British team RFM to prepare for the fourth meeting of the European Championship where the title will be decided.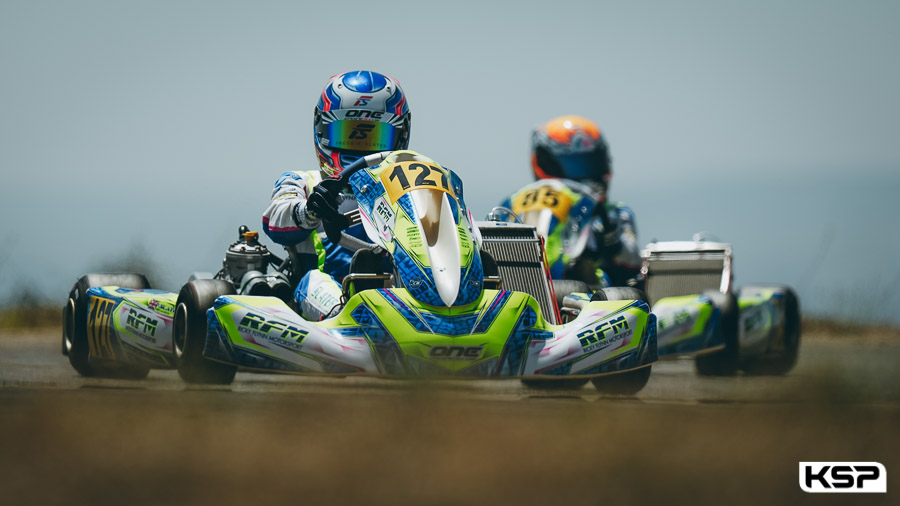 While the team's skills were focused on the development of the equipment, the work also involved preparing the drivers for the 1699m long Spanish circuit. The fast Zuera track has been the scene of many incidents and familiarity with it will be an important part of success in the upcoming FIA Karting competition. The raw results of the Ricky Flynn Motorsport drivers were impacted by the racing incidents, but the experience was rewarding.

Successful Qualifying is currently a difficult exercise in the very short space of time when the track and tyre conditions are favourable. The young RFM drivers all had the objective of making up ground in the heats.
European Championship leader Freddie Slater was not spared as he had problems in two of his five heats. Despite winning one race with the best lap, he had to go through the Second Chance race to reach the Final stages. He then made two good comebacks to finally get into the top 10 with 2nd place in the series ranking.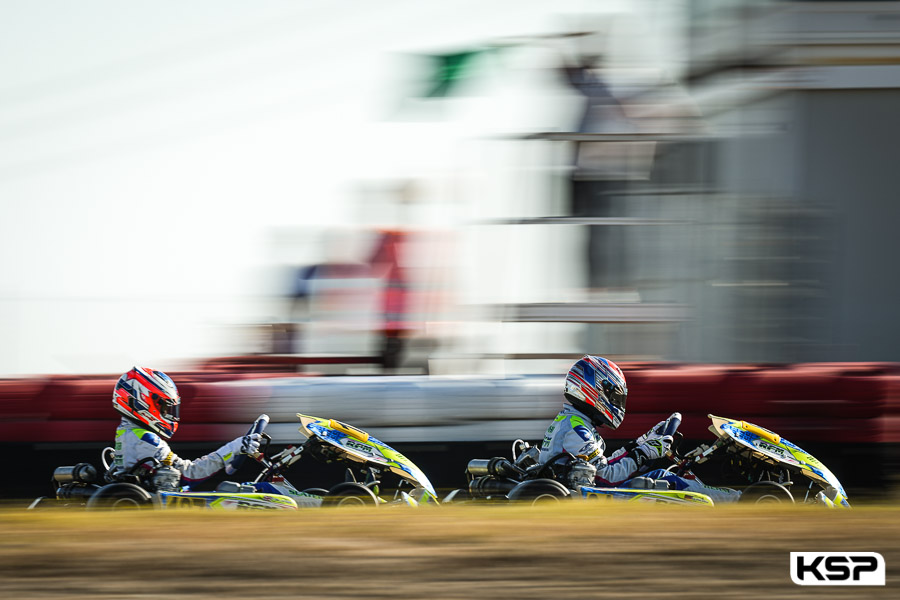 Enea Frey had a steady run, progressing to 15th place in the Final. Dion Gowda was delayed twice before finishing 18th. Tobias Clausen qualified through the Second Chance, then retired from the Prefinal before making a superb 13 place comeback to finish 19th. Maxens Verburugge was excellent in his heats, but was unable to make the most of his advantage in the turbulent Final stages. Edgar Anpilogov started well in Qualifying and set the fastest lap in his first heat, but then had some problems. Maxim Rehm recovered from a distant qualification with exceptional heats during which he regained 38 positions. Unfortunately, the Second Chance heat did not go in his favour. Despite a fastest lap in the race, Salim Hanna was not able to compensate for a retirement and two penalties in his other heats to qualify for the Final stages.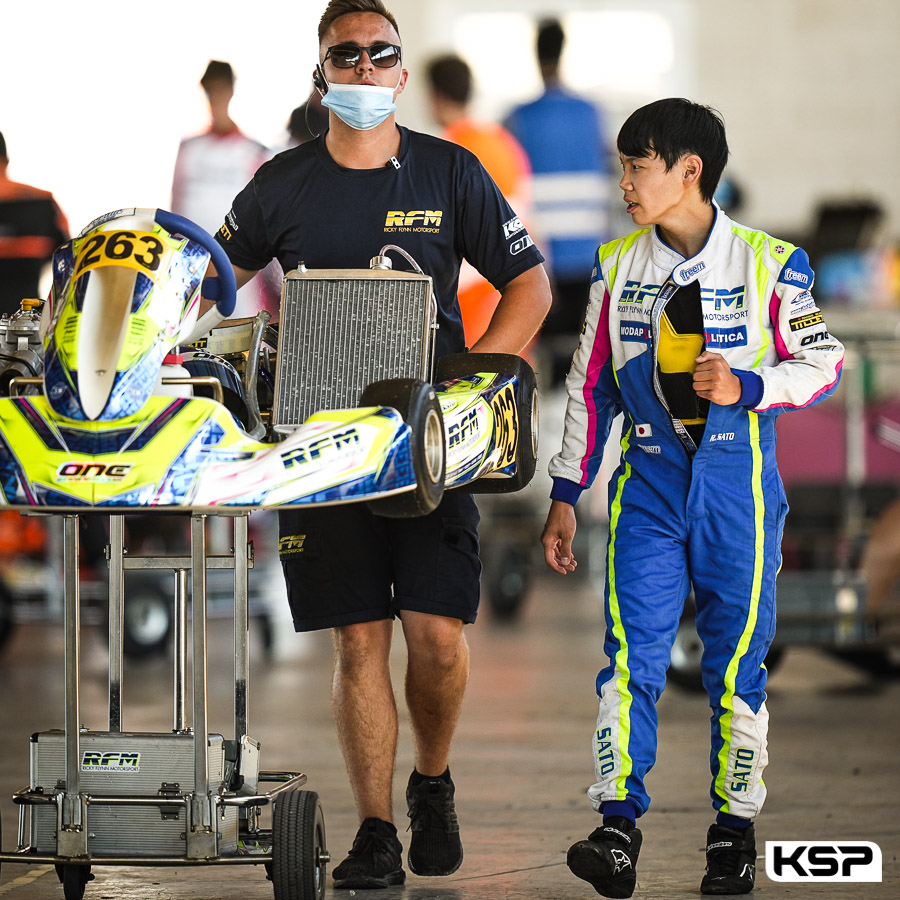 The RFM team is working hard in Zuera to learn from the Champions of the Future event and to prepare for the European Championship in the best conditions.