First pole position at the opening of the season in Adria
23-February-2021
23-February-2021 10:47
in News
by Admin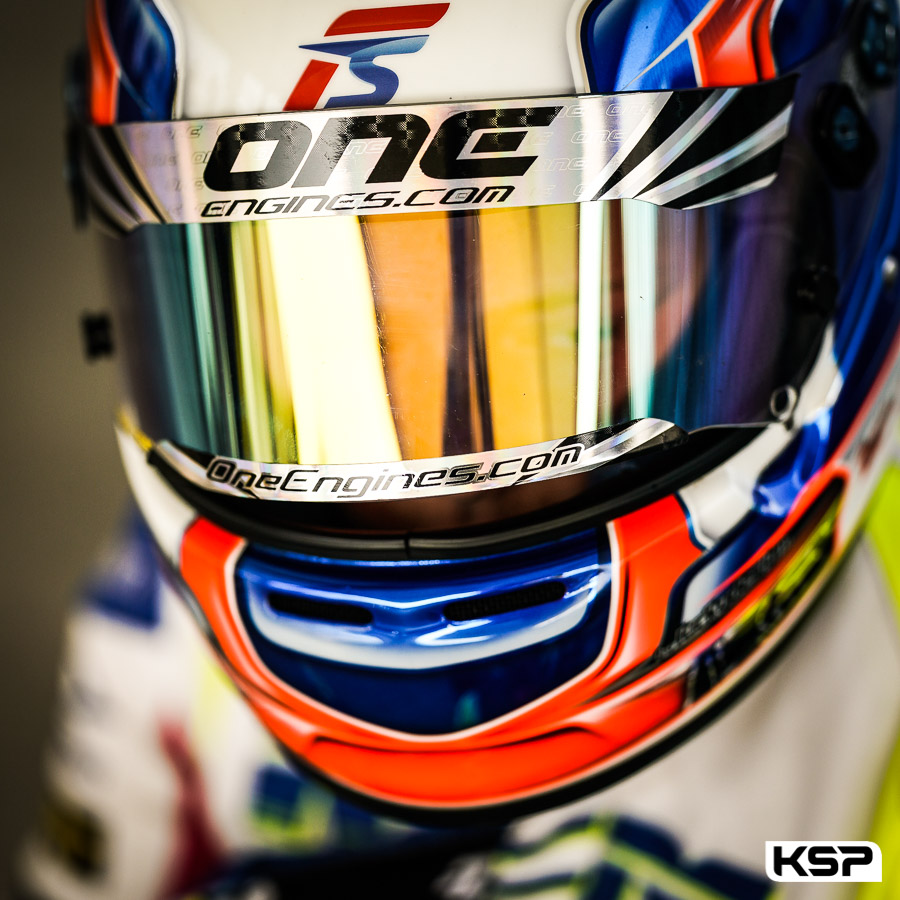 Ricky Flynn Motorsport fielded six Junior drivers at the start of the first race of the year from February 19th to 21th, 2021. The WSK Champions Cup had been preceded by several practice sessions and two days of collective testing. The Kosmic / Vortex / Vega karts from the British team were very well prepared to start the season and they showed it with a pole position for Maxim Rhem, followed by three victories in the Qualifying Heats. The competition was tough in Adria and only Freddie Slater was able to continue until the end by finishing 8th in the Final.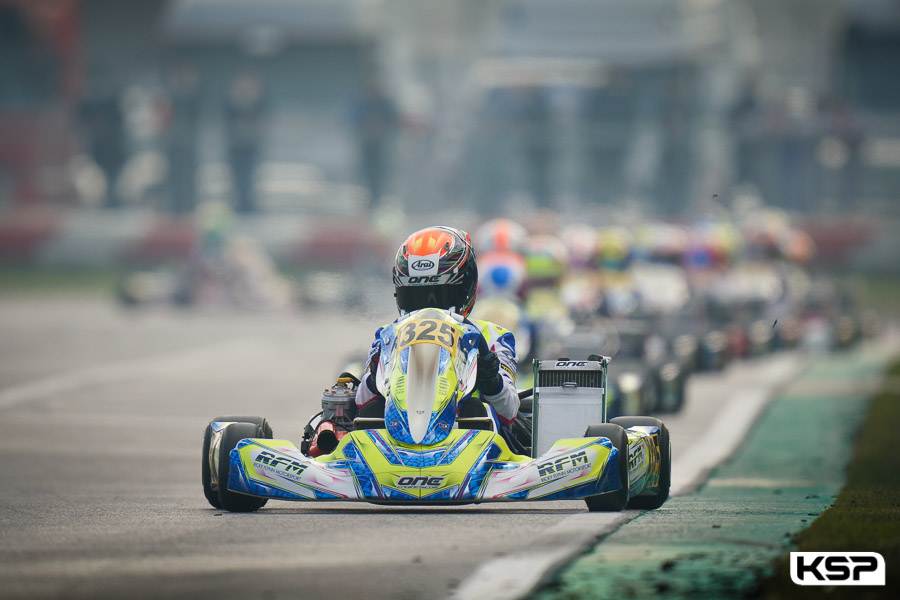 A newcomer to the RFM team, the German Maxim Rehm made a big impression by taking pole position in the Timed Qualifying heats, followed by three victories in the Qualifying Heats. He was delayed by a crash in the battle of his second heat, but he was still 12th in the intermediate classification. Unfortunately, an agitated Prefinal and a spoiler penalty prevented him from reaching the Final and taking advantage of his strong potential.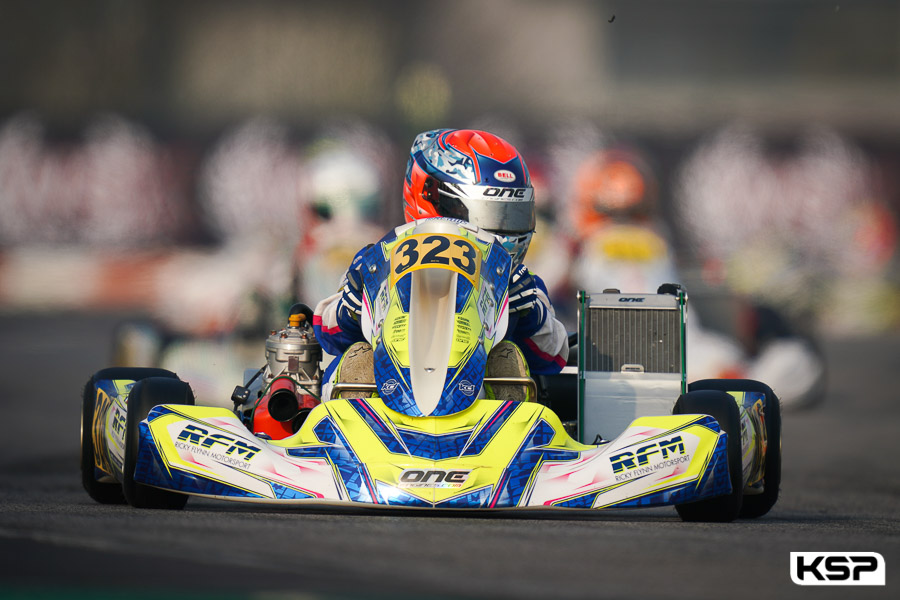 Despite a retirement in his fourth heat, reigning World Champion Freddie Slater was able to come back to 3rd place in his Prefinal. He fought hard in the top five of the Final before finishing in 8th position. After a retirement in the first heat, French rookie Maxens Verbrugge scored two top three finishes and reached 13th place in his Prefinal. He had regained seven places when an incident stopped his progression on the penultimate lap of the Final. The Singaporean driver Dion Gowda showed himself to be very fast in the top 10 of his Prefinal and had some solid races. Unfortunately, an incident put him out of the race on the first lap of the Final. Delayed in the tough battles in the middle of the pack in the heats, Edgar Anpilogov and Tobias Clausen were not able to qualify for the Final.