RFM: second place for Slater in OK-Junior at Zuera
22-July-2020
22-July-2020 0:00
in News
by Admin
Two weeks before the OK and OK-Junior European Championship, the circuit of Zuera in Spain hosted the first event of the new international series Champions of the Future by RGMMC. Ricky Flynn Motorsport took the opportunity to prepare for the European competition in race conditions with LeCont tyres in both categories.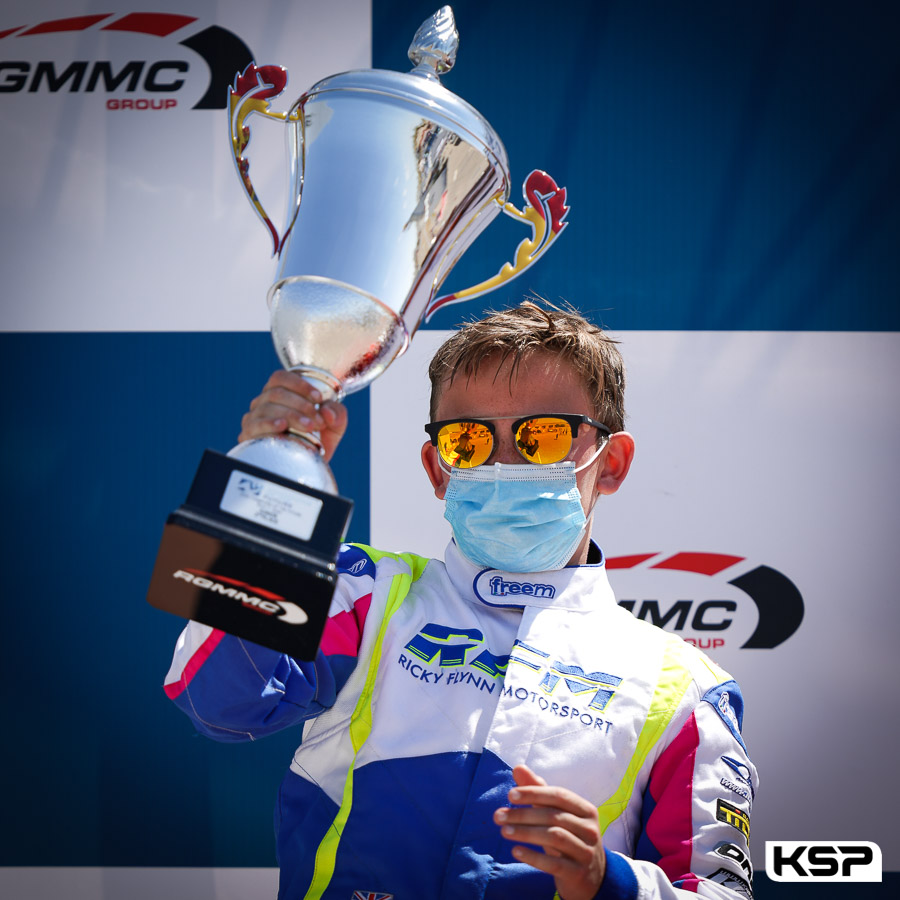 The British team's Kosmic/Vortex OK-Junior immediately showed an excellent level of performance on the fast Zuera track as Freddie Slater and Irfan Coskun, the fastest in their respective groups, were 2nd and 3rd in Qualifying out of the 69 participants. Slater dropped to last place on the first lap of his first heat, but limited the consequences in the other three races. He came back 8th in the Prefinal with the 2nd fastest time, but was able to move up to 2nd place in the Final with a few laps to go thanks to his fighting spirit.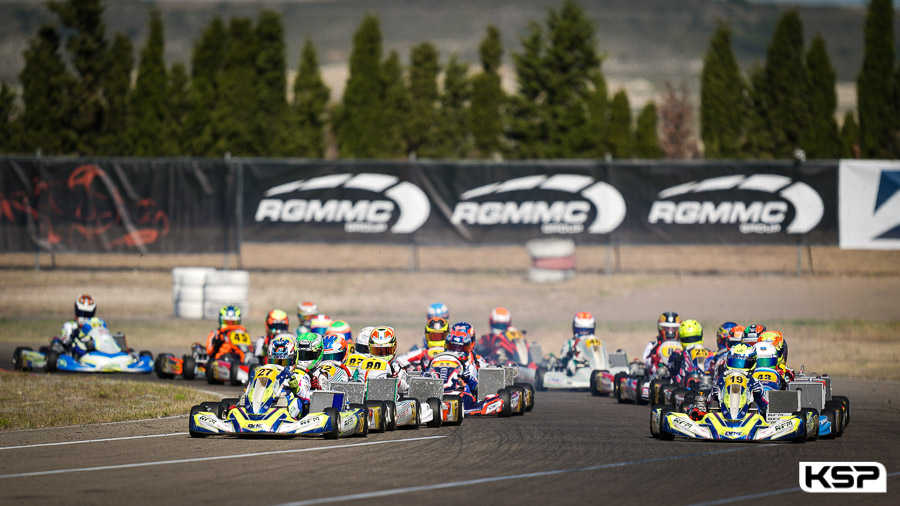 Coskun meanwhile moved up to 2nd place in the heats thanks to two superb victories, including one with the fastest lap. The start of the Prefinal didn't go in his favour and he had to settle for 9th place. Despite his fastest lap in a very lively Final, he conceded three places in the last laps and finished 9th again. For his part, Dion Gowda climbed back into the top 10 after the heats and confirmed his place in the Prefinal with good speed. A multi-kart accident at the first start of the Final interrupted his solid performance. Edgar Anpilogov, who set a very encouraging 10th time in Qualifying, was eliminated from the heats after several incidents.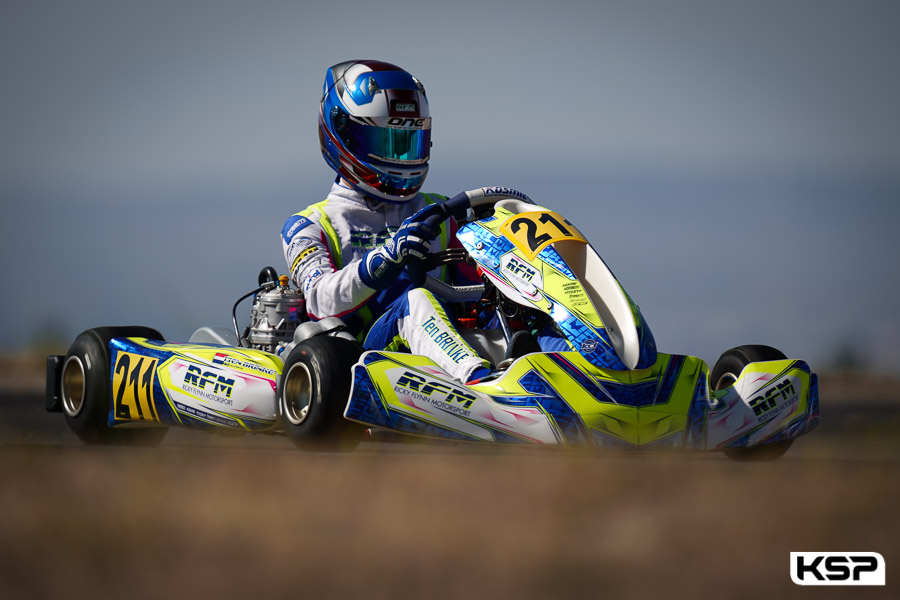 In OK, Thomas Ten Brinke gave his best to move up to 15th in the Qualifying Heats, but lost a little ground in the Prefinal. After a very good start in the Final, he came back to fight in the top 10 before finishing 12th in the closing laps. The weekend was complicated for Sebastian Gravlund. He was only 51st in the Qualifying session, although he was faster in Free Practice. Despite a spoiler penalty, he regained 13 places in the heats, but that wasn't enough to give him access to the Final stages from the second chance heat.
Info Kartcom / Photos © KSP